Sunday, 04 October 2015 18:50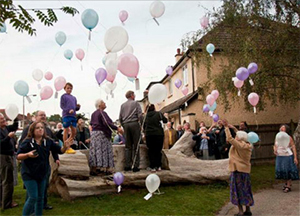 Epsom Mental Health Week (EMHW) was established to promote a better understanding of mental health and to reduce the misunderstanding, fear and stigma which surround it. EMHW will be held through to 11 October 2015.
The theme of EMHW this year is "Days of Hope… when recovery can begin". When we are in pain or suffering emotionally or mentally, one of the most precious gifts we may receive is hope and throughout the week this theme will be explored through talks, workshops, art, music and much more throughout the week.
For more information and to see the programme of events taking place throughout the week please go to www.lovemelovemymind.org.uk.