| | |
| --- | --- |
| Change of Heart Over SureStart Threat | |
Tuesday, 22 September 2015 22:00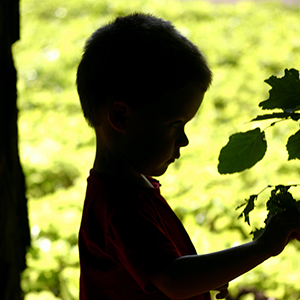 Conservative led Surrey County Council has been considering whether to proceed with a formal consultation on the closure of 8 SureStart centres based in the County. One of the centres earmarked for closure is the Meadow Primary SureStart Children's Centre in Stoneleigh.
County Cllr John Beckett has been working closely with the Centre Manager, Head Teacher and parents a over a period of several months as well as raising the issue formally at county council meetings voicing his objections to the potential closure. Cllr Beckett also noted the level of support indicated to him by residents during the recent Borough Elections in May.
Cllr Beckett is therefore delighted that SCC has reconsidered its decision as well as announcing that they will be taking a more in depth view at how the Sure Start Children's Centre programme contributes to young children and their families. With this change of heart there is now no current plan to implement a formal consultation process regarding the future of the children's centre.
Cllr Beckett would like to thank all the parents, grandparents and carers who contacted him over the past several months voicing their concerns and support. He said "let's hope we have heard the last on this subject matter and I am glad to see that SCC recognises the contribution these centres play in the local community".