Thursday, 02 July 2015 21:13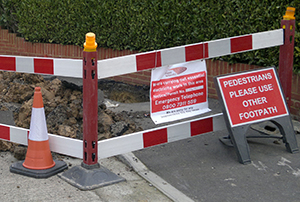 Residents are no doubt aware of the numerous roadworks taking place at the moment on our local roads.
To make life a little easier you can now plan ahead by viewing roadworks taking place or planned for roads near where you live or work.
Simply visit roadworks.org and search for a location.