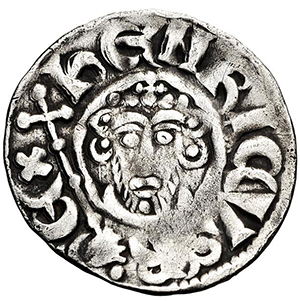 Surrey's Residents Association and Independent Group has called into question the Conservative led County Council's spiralling expenditure on the Magna Carta celebrations.
Figures unearthed by the group show that Surrey County Council spending on a one-day event to mark the 800th anniversary of the signing of the Magna Carta has risen from an original £100,000 to a projected £500,000.
The overall cost of all the Council's Magna Carta projects is expected to be £1.47 million, including £300,000 on highway repairs to roads leading to the site.
Cllr Eber Kington, Residents' Association County Councillor for Ewell Court, Auriol and Cuddington, has questioned the Conservative administration at County Hall about its spending priorities.
"No one disputes that the signing of the Magna Carta is a significant moment in our history, however, with Surrey County Council already announcing cuts to the highway budget, youth services and Children's Centres, this does seem a strange spending priority".
A public work of art is being purchased for £400,000 at council taxpayers' expense and Surrey County Councillors were informed that eminent historians and our American friends were surprised at the lack of a monument at the site.  However Cllr Kington said:
"With such powerful support for a work of art it should have been possible for the County Council to tap into their enthusiasm and gain sponsorship for a monument rather dipping into the Council's own resources".
He was also critical of the £300,000 spending on highway improvements saying:
"SCC has cut local highway spending by £1million this year which means a reduction in the repair of local roads and footways, yet a further £300,000 is siphoned off from the budget solely for this project".
In another move, Surrey County Council has placed an advert in a public sector jobs website for a Senior Communications Officer (Magna Carta) for 36 hours a week at £37,715 per annum.  This is despite already employing over 20 communication and press officers at County Hall.