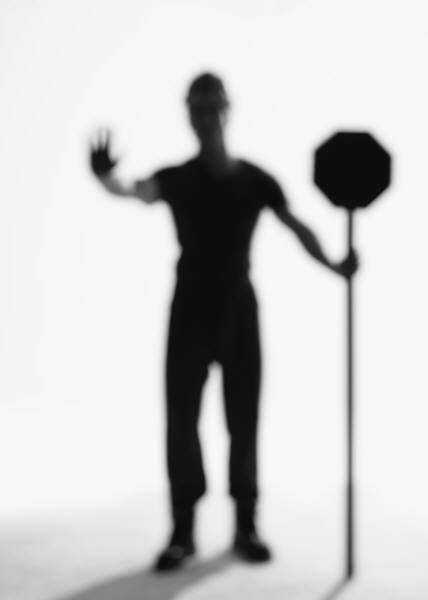 The entire length Waverley Road, Stoneleigh, is being resurfaced, starting on Monday 10 March. Residents of Waverley Road have received letters from Surrey County Council Highways.
Your County Cllr John Beckett has used a large proportion of his personal allowance for 2014/15 to get this work undertaken as it is a main thorough fare for the three education facilities in the road and is heavily used by local residents.
The work should last for approximately 5 days and the road will be closed for thorough traffic from 8am to 4.30pm: diversions will be in place during this time. Residents will still have access during these times unless the section of their road outside their house is being worked on.
Cllr John Beckett has spoken with the three education facilities to ensure they communicate this work and the implications to both their staff and to parents.
Surrey Highways have applied for the relevant traffic orders and will be adopting a zero tolerance to parked cars during the hours of work. Cars will be removed and towed away and fines imposed. The reason for this is that several other roads that have recently had the same work undertaken now look like a patch work quilt. More seriously, every break in the road surface increases the chances of weather entering the road surface and causing damage later on.
Once this work is complete the recently approved parking restrictions will be introduced.
If you have any queries than please contact Surrey Highways on 0300 200 1003 or www.surreycc.gov.uk/highways.